The PolyScience Environmental Chamber
Wednesday, August 16, 2023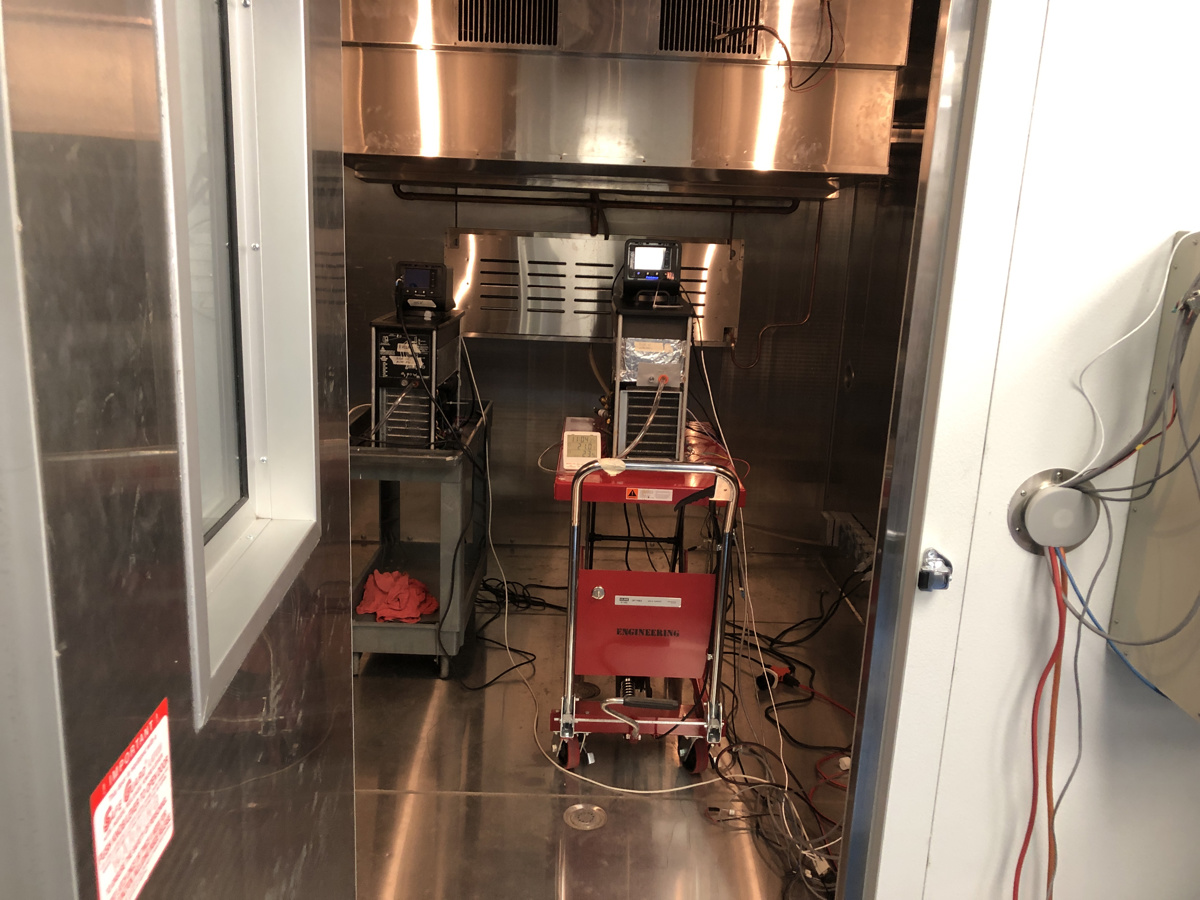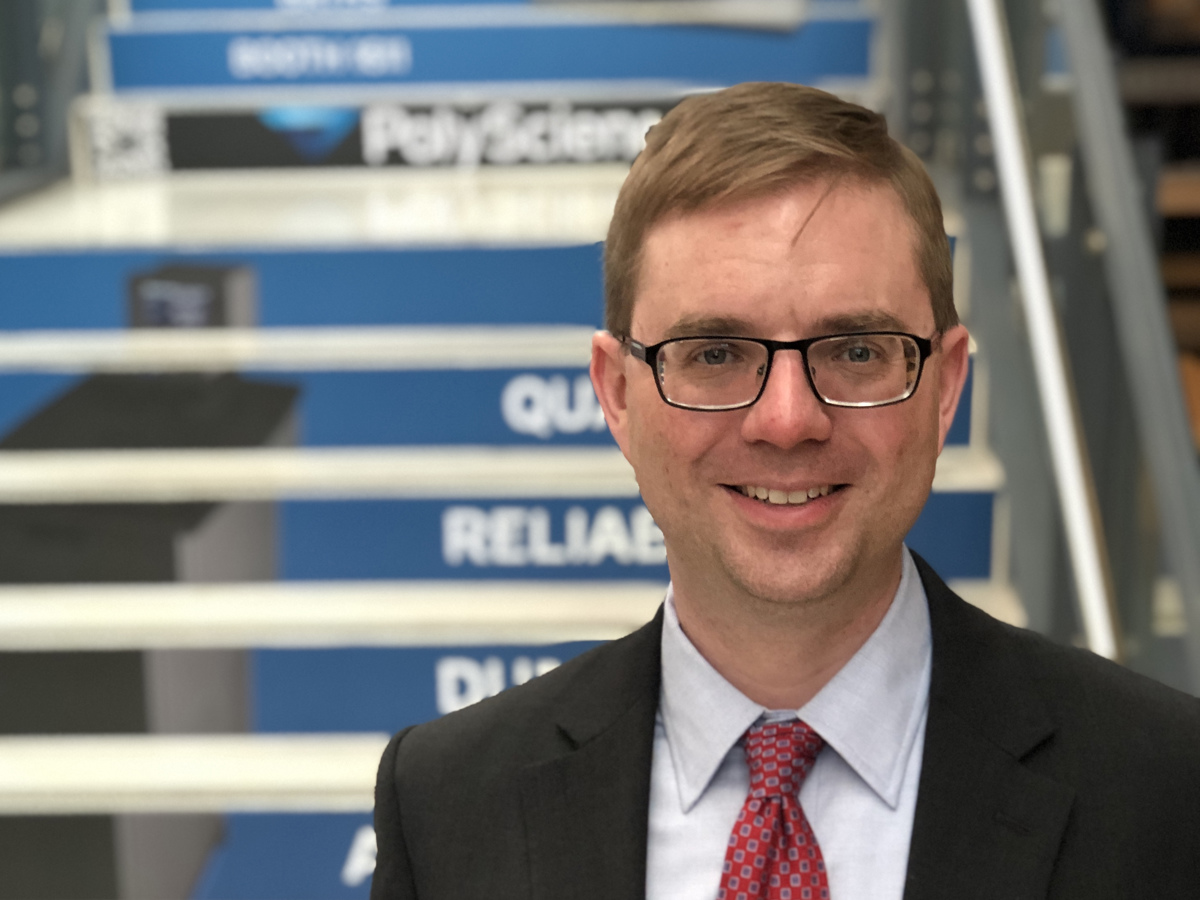 PolyScience Engineers have a secret weapon. Nestled in the back of the Engineering Lab is a large metal door to a hermetically sealed room called an environmental chamber. PolyScience Engineering Manager Andrew Witt sits down to talk about what makes this chamber the key to changing the world of temperature control.
What is an environmental chamber?
An environmental chamber is a closed room that allows us to simulate extreme temperatures as well as stable temperatures and simulate different transient temperature events.
Why would PolyScience put one in-house?
Our equipment is run at different ambient operating conditions and the capacity of a given chiller can be severely impacted by running it at high ambient temperatures.  We are able to simulate those temperatures and observe what actually happens to a units performance rather than relying on simulation.
Different parts of the world have different environments?
We sell globally, so our equipment is all designed to be used indoors—but indoors could be an open facility or a manufacturing environment or a shop floor that might reach in excess of 35°C, and so if we rely only on simulation, we don't know what might actually occur to a unit.
How does this help the overall performance of the products?
We are able to ensure that we can meet a target capacity stated by a customer at a given ambient temperature or across a range of different ambient temperatures.
Why go to so much effort?
The worst thing that we can do to a customer is to give them equipment that doesn't meet their needs, and if we don't know that our equipment will work in their environment we're potentially incurring waste and excess cost for our customers, for us, for end users. If our equipment doesn't run, then our customers can't make products, they can't run their analysis, their testing. So if we can't guarantee performance, we're not respecting our customers time.