THE CORNERSTONE OF OUR COMPANY
For 60 years our award-winning chillers and coolers have been the cornerstone of our company. Built in the United States, PolyScience Chillers and Coolers have proven over several decades and hundreds and thousands of installations, that they are the most reliable in the industry. These products are the exceptionally smart choice for end-user and OEM applications ranging from lasers and analytical equipment to reactors and manufacturing equipment. Click here to contact our sales team for your specific needs.
To learn more about our Chillers and Coolers, download our free information guide here!
Looking for cannabis-related products? Download our Cannabis Selection Guide here!
NOT JUST A MACHINE
Our chillers are more than just machines. They are the realization of our commitment to innovative thinking, powerful engineering and a dedication to quality. They deliver precise temperature control in the most demanding environments with innovative design, intuitive controls and large, easy-to-read displays. All chillers deliver extremely quiet and energy-efficient heat removal with easily accessible – or self-changing – air filters. By continuing to redefine what a chiller is, we are keeping our 60-year-old promise.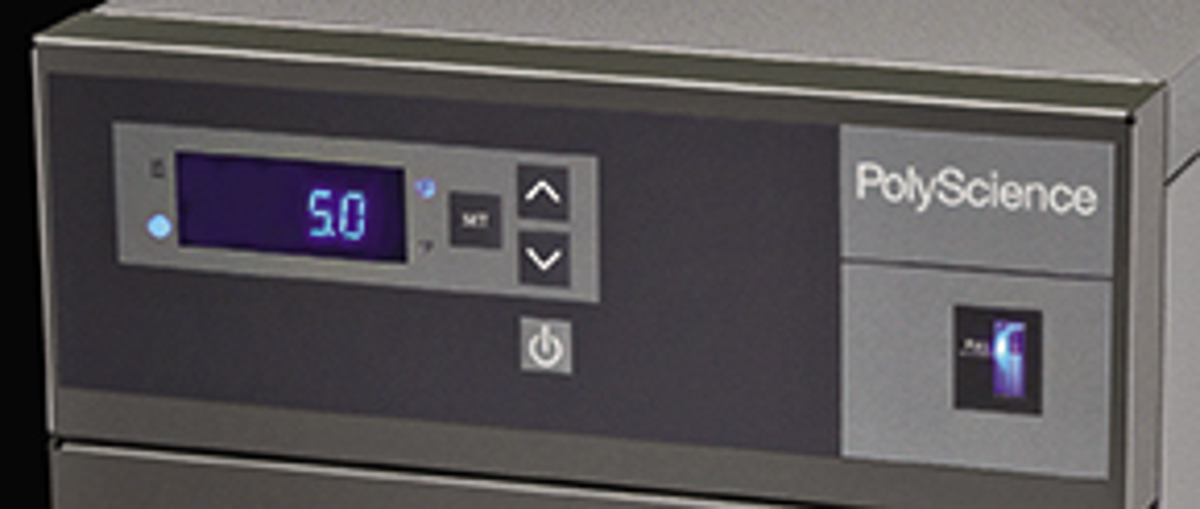 Large, easy to read temperature display lets you check operation at a glance. Front mounted fluid gauge lets you quickly determine if coolant needs to be added to the reservoir.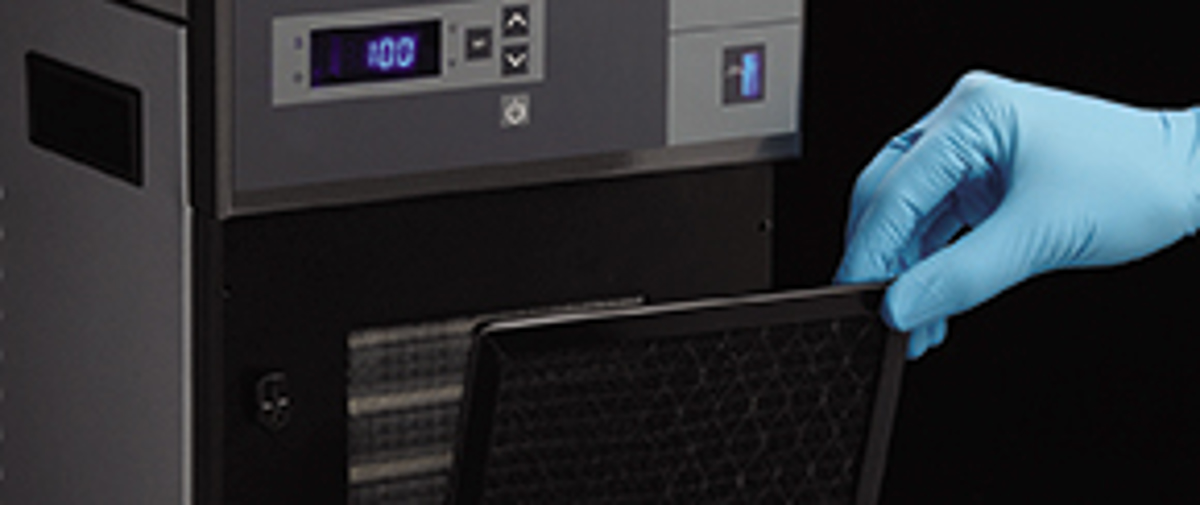 Reusable front mounted air filter is easily accessible and provides energy efficient cooling.