DESIGNED SPECIFICALLY FOR COLIFORM TESTING
For applications such as Standard Method Coliform Testing, general bacteriological testing, incubation, sample tempering, and routine laboratory use. This circulating bath is designed specifically for fecal coliform contamination testing, which is an indicator of E. Coli microorganisms and other pathogens presence. This lab-friendly circulating bath features PolyScience's MX Series digital controller, a highly intuitive, easy-to-use controller that makes it simple to set commonly used coliform test temperatures, such as 44.5, 45.5, 41.5, and 35.0°C, or other temperatures from ambient +10 to 135°C.
To learn more about the Coliform Bath, view our published article here!
Key Specifications
Temperature Range: Ambient +10° to 135°C 
Temperature Stability: ±0.07°C 
Safety Rating: DIN 12876-1 Class I (for use with non-flammable liquids) 
Pump: 1-speed
Ideal for fecal coliform and E.coli testing
MX Temperature Controller
28 liter reservoir with hinged, see-through gable cover
Large, easy to read display
DuraTop™
Large bath opening
Key Features
Large, universal icon and English display
On-screen prompts
Single-point calibration capability
Specifically designed for the following coliform tests:
APHA, AWWA, WEF and EPA fecal coliform determinations at 44.5°C as specified in "Standard Test Methods for the Examination of Water and Wastewater" (19th edition). The membrane filter method or MPM method can be used.
AOAC determination of E.coli at 45.5°C
APHA, AWWA, WEF 7-hour Fecal Coliform Test at 41.5°C
Defined Substrate Technology tests for E.coli and total coliform at 35.0°C
Part Number for 60 Hz Model
Part Number for 50 Hz Model
Part Number for 60 Hz Model
Part Number for 50 Hz Model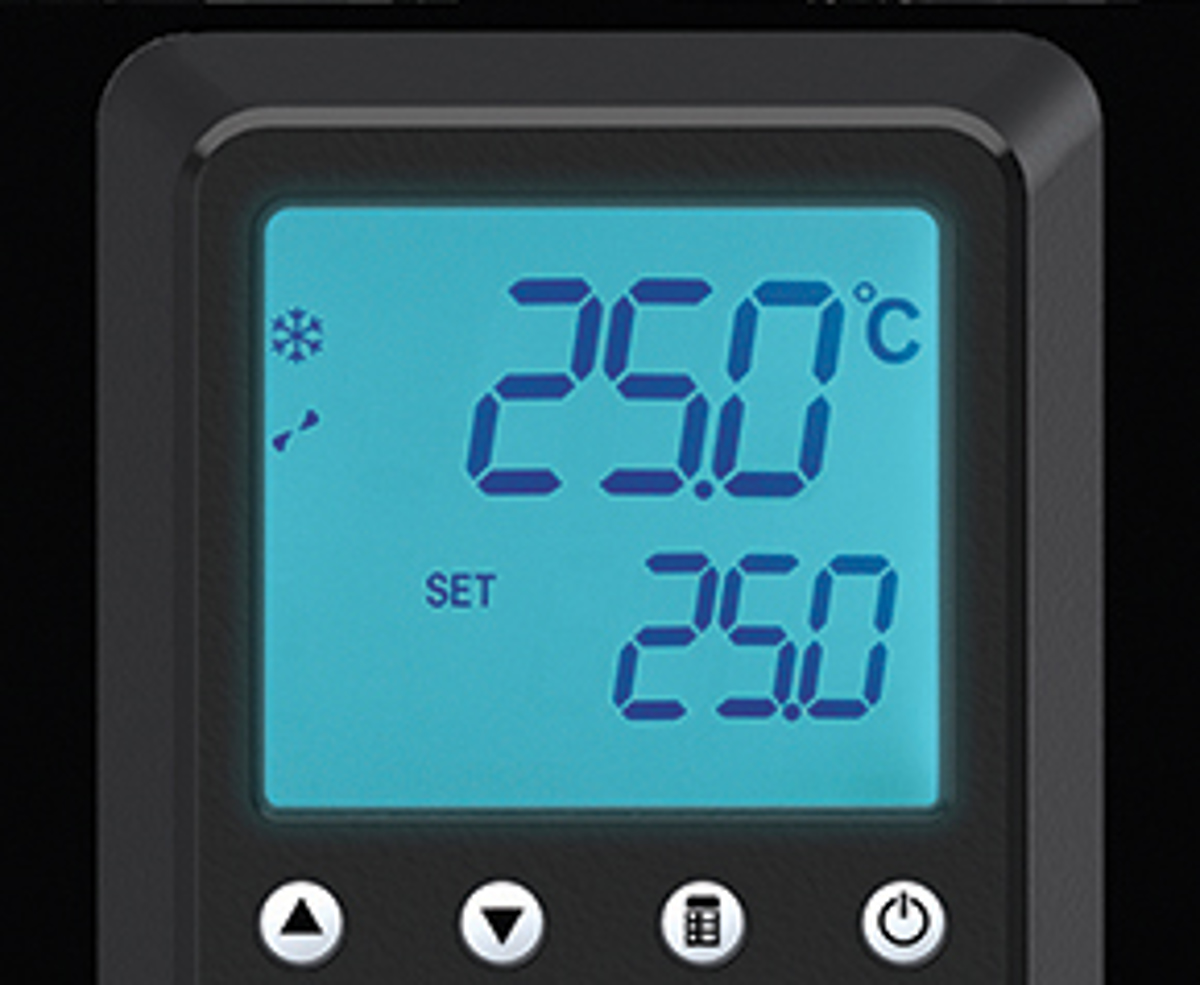 Dependable & Intuitive Operation
An economical choice for routine laboratory applications, the MX Temperature Controller delivers powerful circulation along with ±0.07°C temperature stability.

Three control buttons and plain-text on-screen prompts make the setup and operation of the MX Temperature Controller easy and straightforward.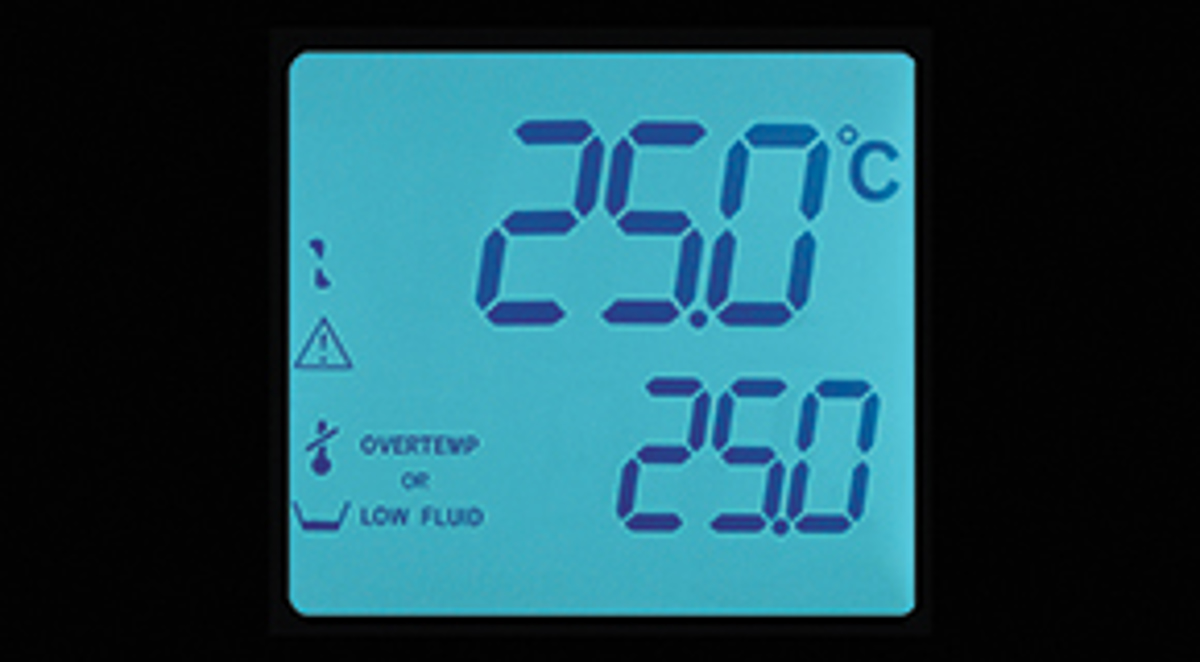 Safe
User-settable high-temperature safety provides over-temperature and low liquid level protection. Patented, integrated design protects pump and heater while simplifying cleaning and maintenance.