Handle liquid temperatures up to 85°C
Maintain constant, reliable temperatures while keeping your samples in clear view. Polycarbonate Open Bath systems are available in six different reservoir capacities between 8 and 28 liters, and offer Automatic and/or user-adjustable performance optimization. The intuitive 4.3" (10.9 cm) SmartTouch display supports 11 languages.
To learn more about our Polycarbonate Open Bath Systems, download our free information guide here!
Features
Advanced Programmable or MX Temperature Controller
8, 11, 14, 17, 23 or 28 liter reservoir
Transparent polycarbonate reservoir lets you keep samples in clear view
Elevated tank bottom provides secure hand holds when lifting or relocating bath, remains stable on uneven surfaces
Controller bridge removes easily for tank cleaning, rests securely on reservoir top edge when in use
Included bath cover reduces evaporation and improves temperature stability
DuraTop™ chemical resistant bridge
Lidded opening for optional cooling coil (17, 23 and 28 liter models)
Drain port (17, 23 and 28 liter models)
Complies with DIN 12876-1 Class I safety requirements for use with non-flammable liquids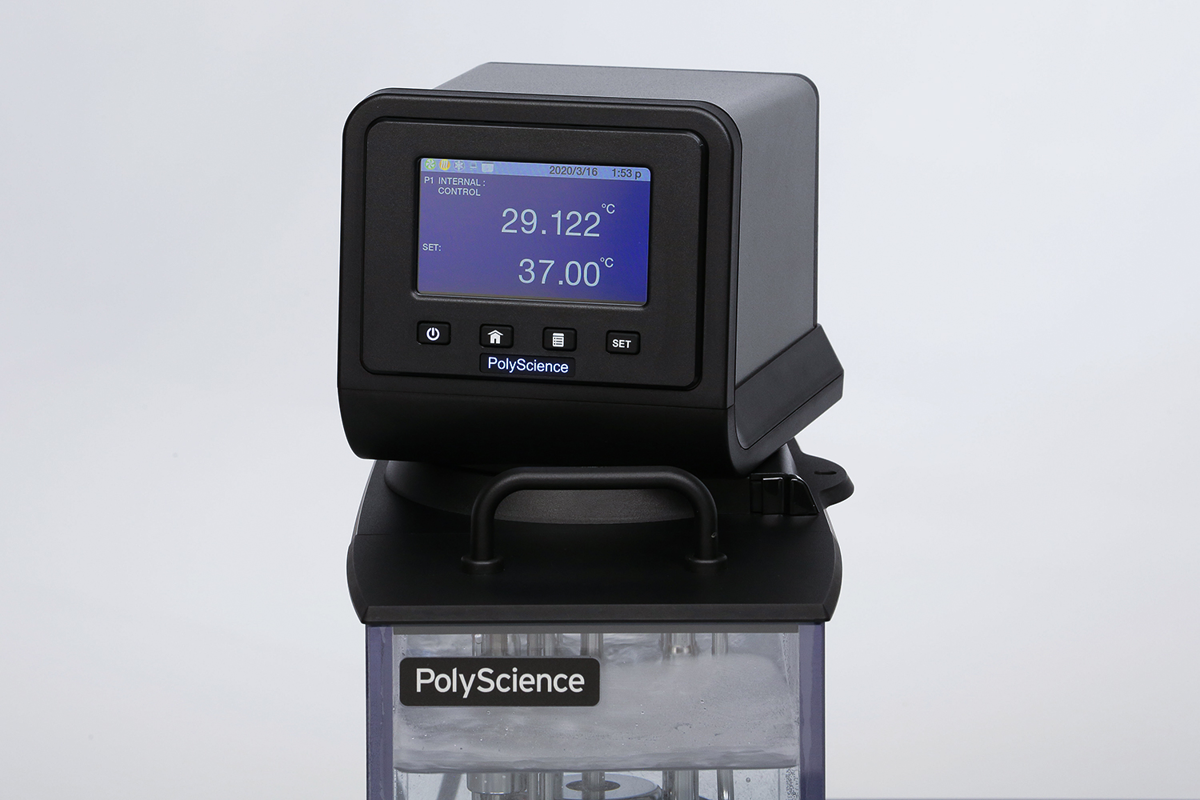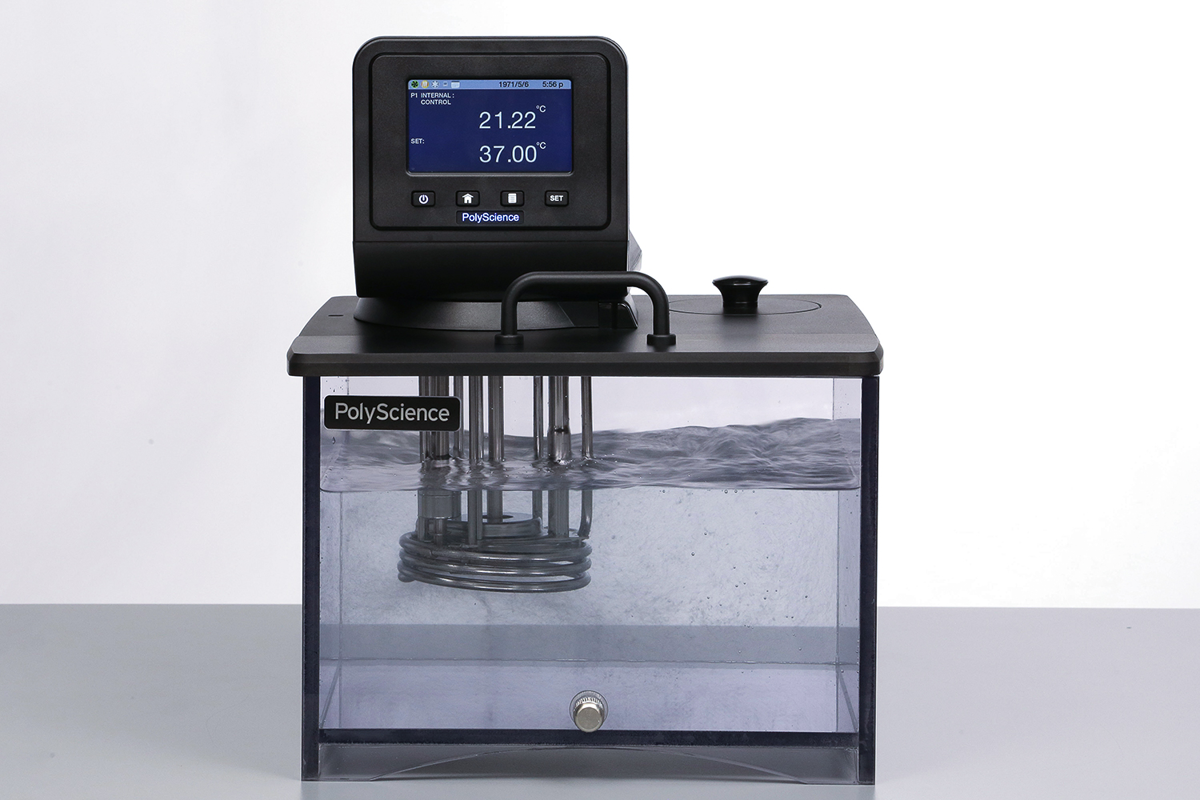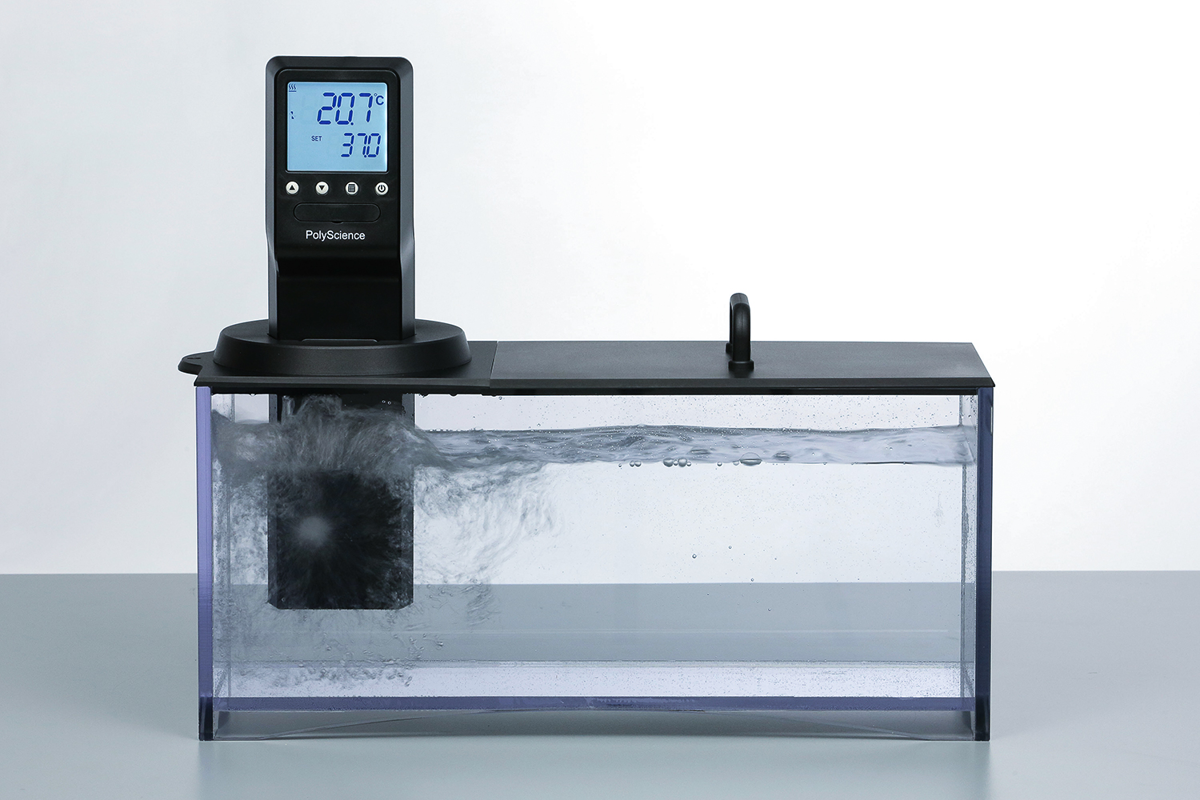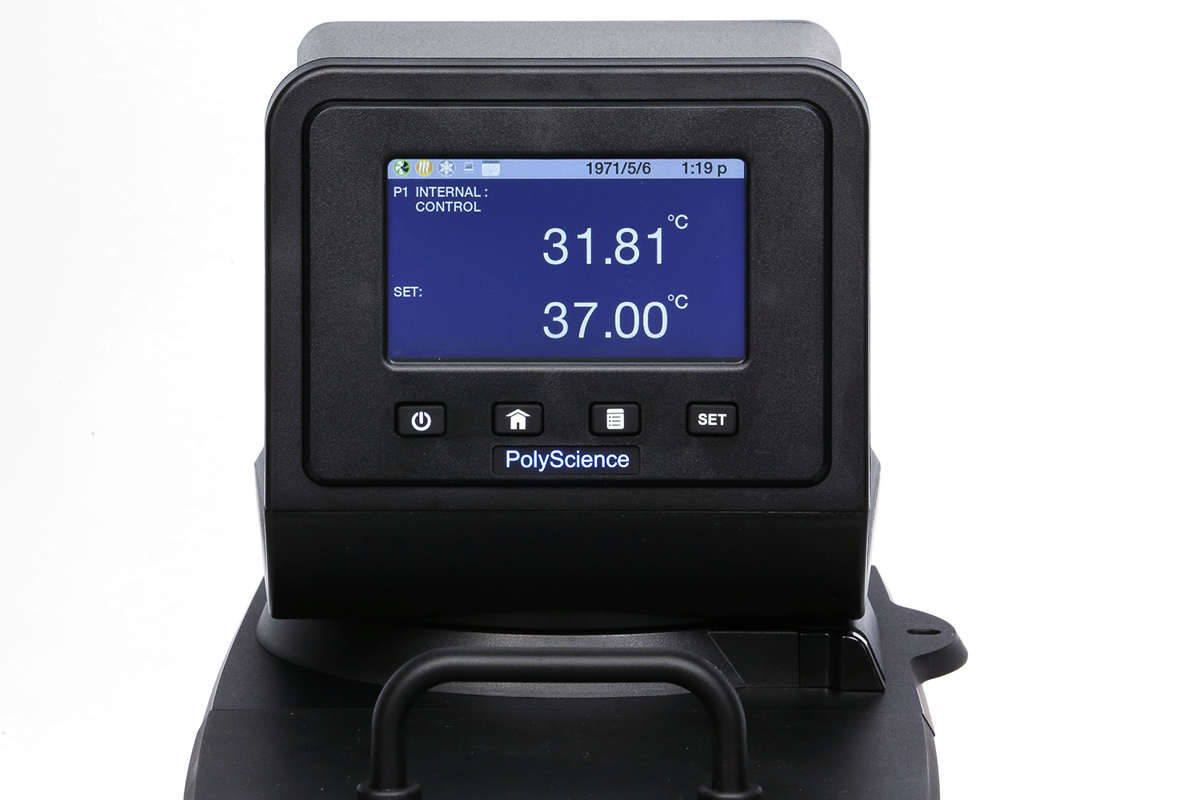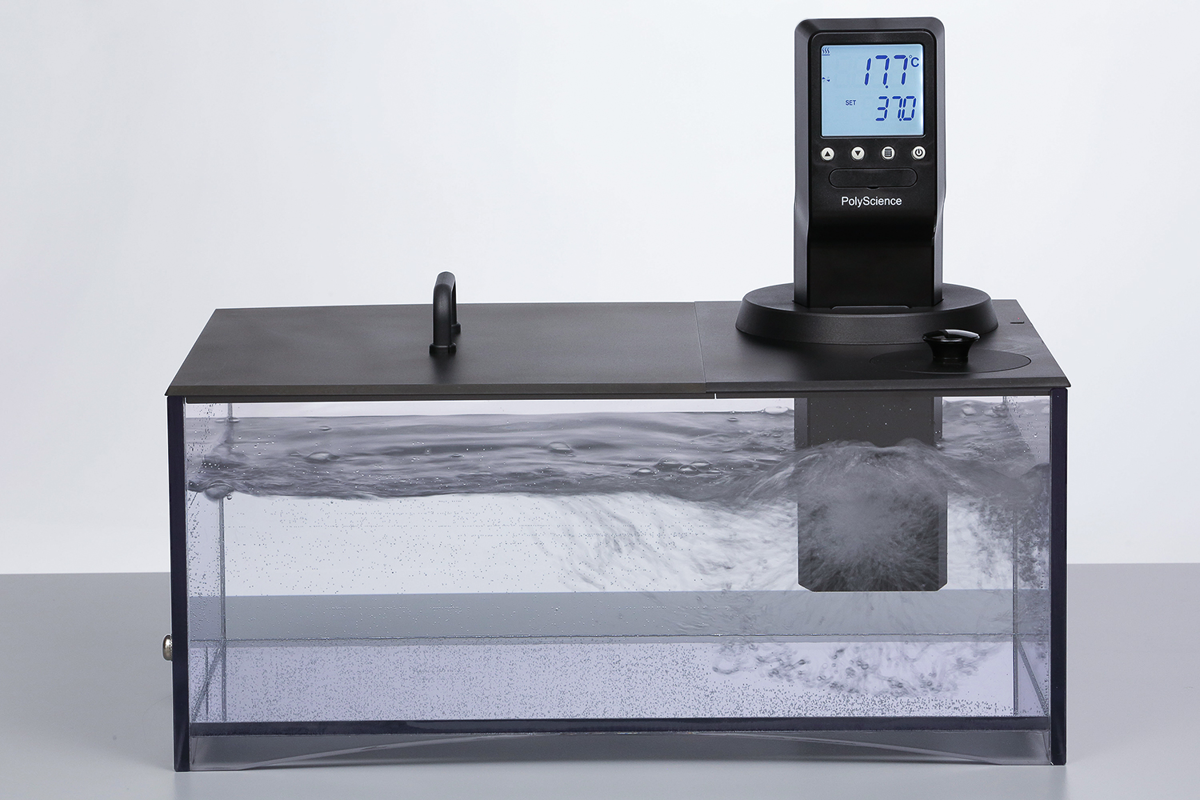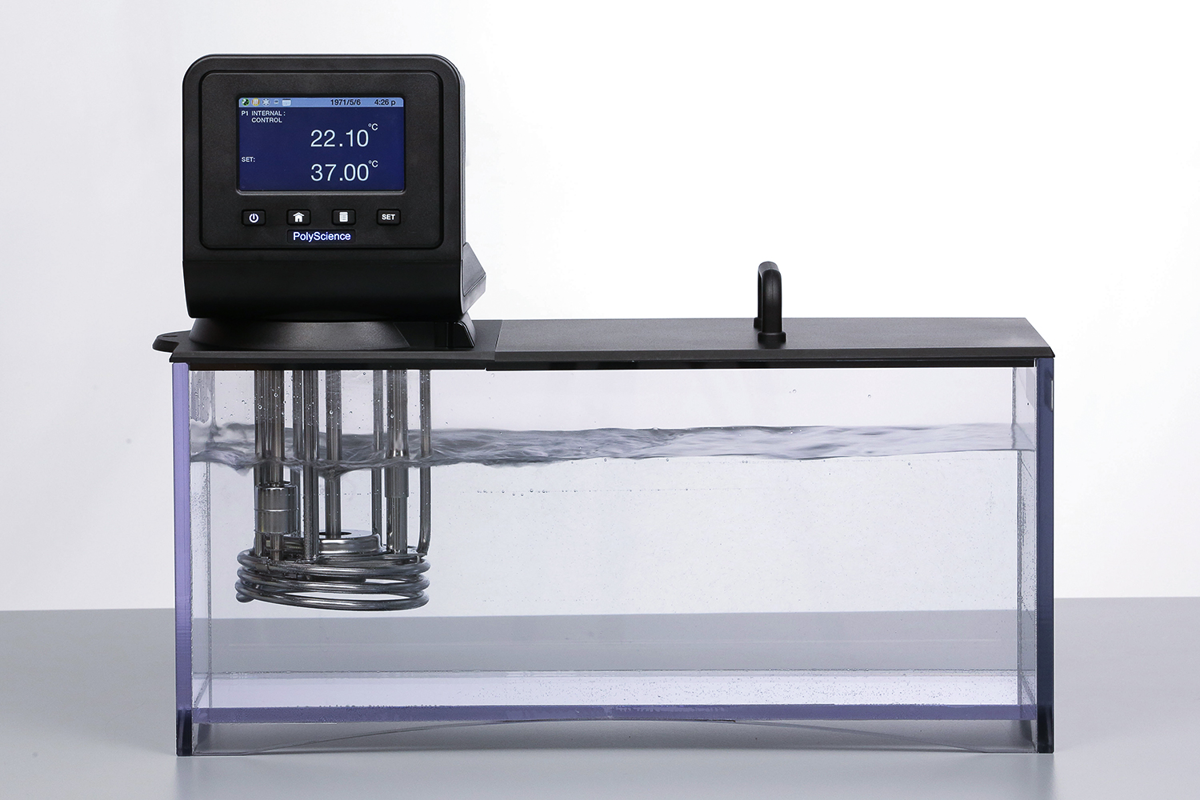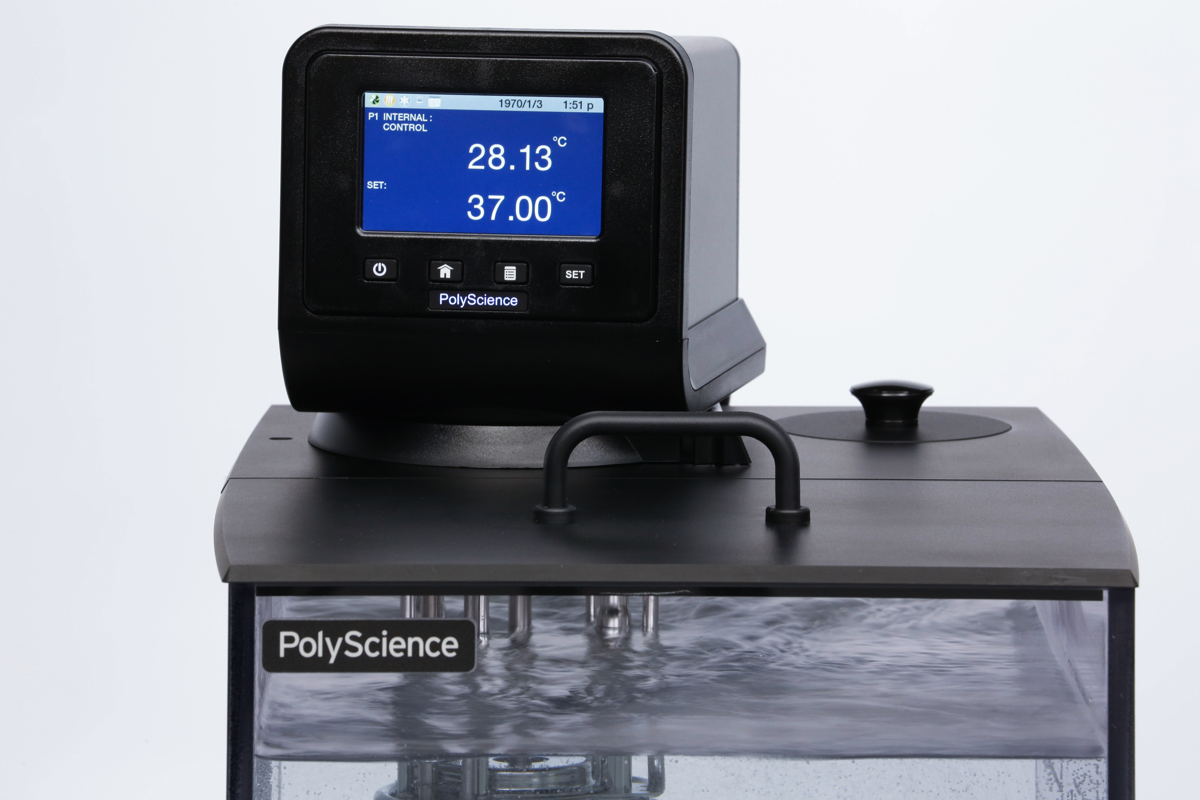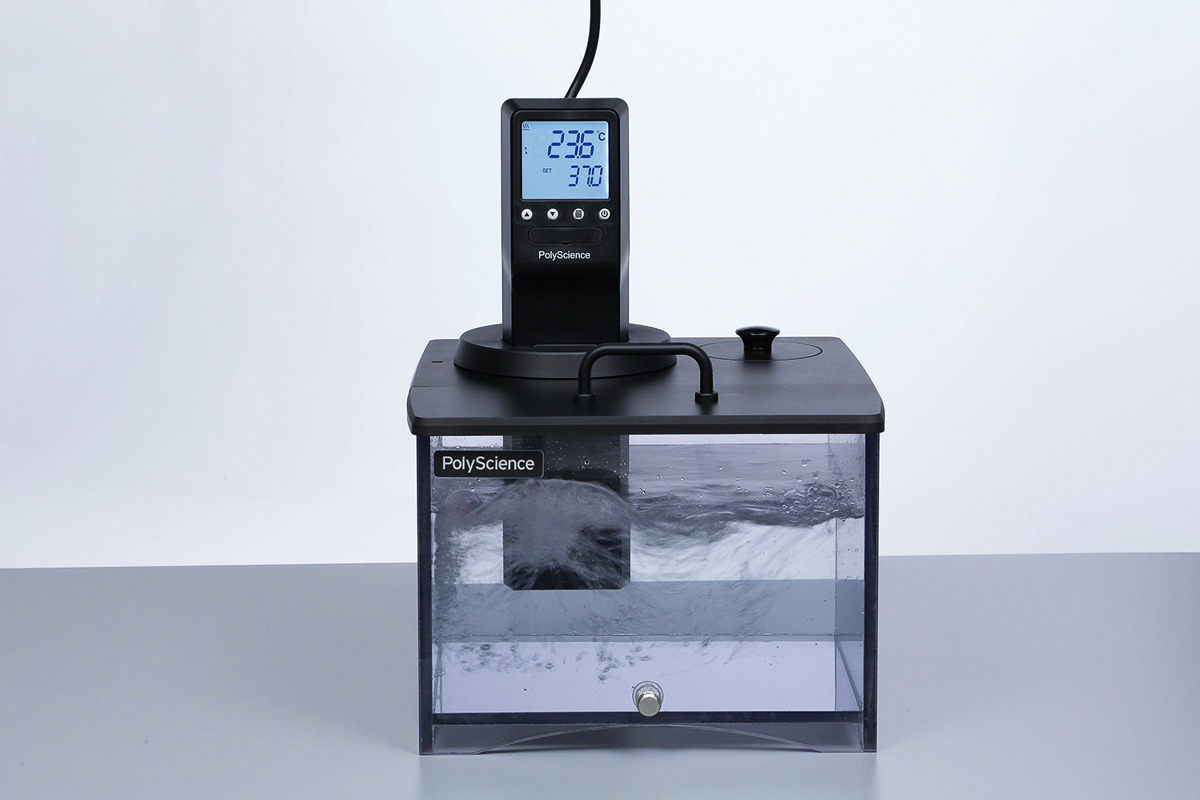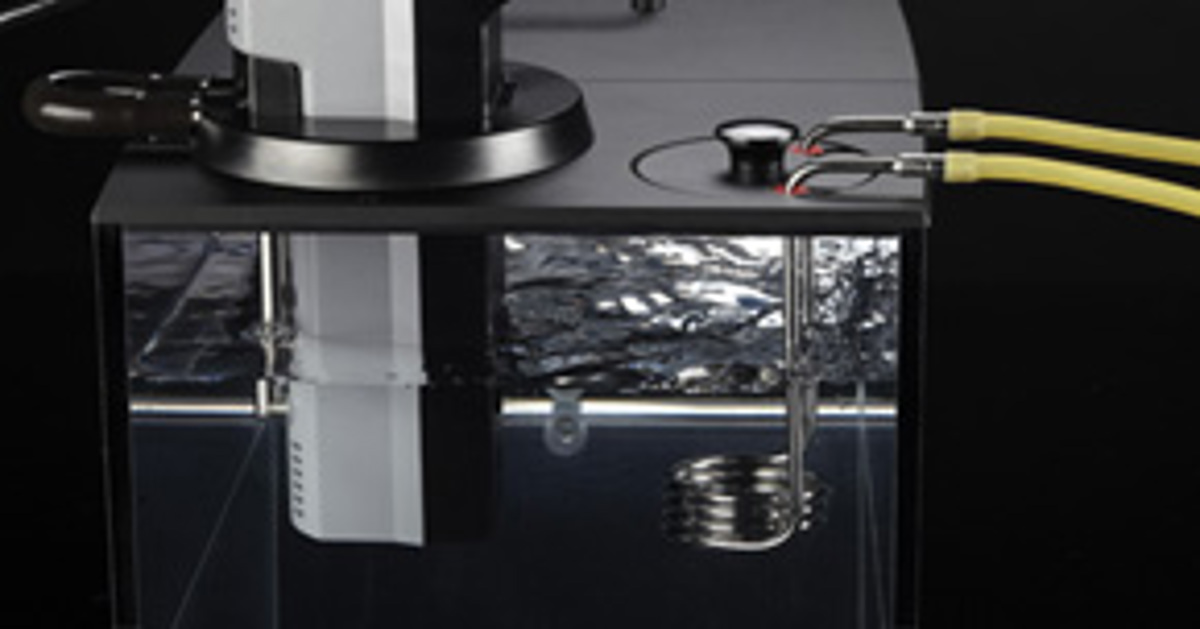 The optional cooling coil is ideal for set-points near ambient temperature or when rapid cooling is required.