POWERFUL PORTABLE CHILLERS WITH HIGH COOLING CAPACITIES
Our High Capacity Chillers provide precise and reliable temperature control for closed, external systems such as pilot plants, medical diagnostic equipment, metalworking lasers, and plastic molding machines. These chillers are suitable for most applications with their many options and accessories.
For cooling needs in excess of 11kW, please contact our sales team here.
Features
Cooling capacities as high as 33,436 watts at 40°C ambient
Air- and water-cooled models available
Variety of pump options
Large, dual displays present temperature and pressure or flow rate simultaneously
User-adjustable temperature, pressure, and flow rate alarms
Chillers 2HP and up are not available outside of the United States.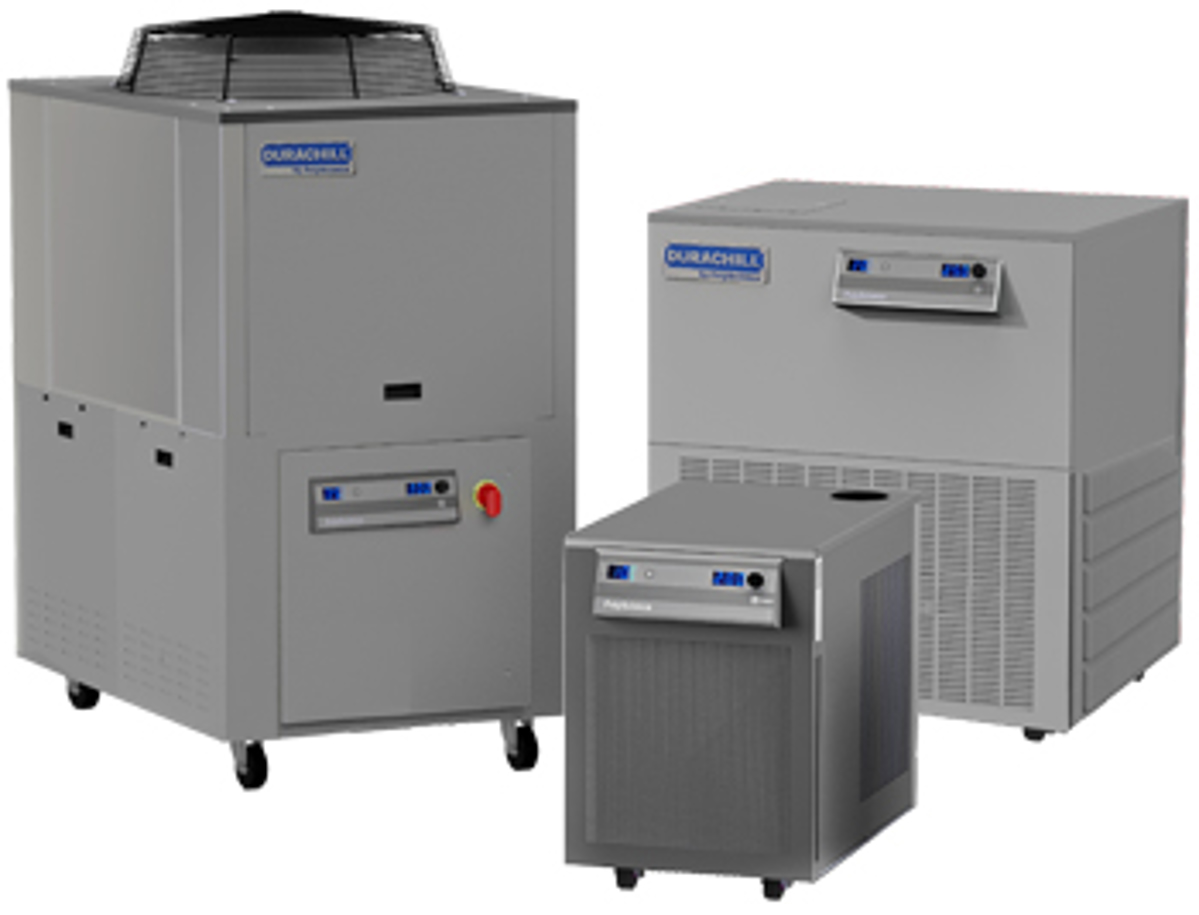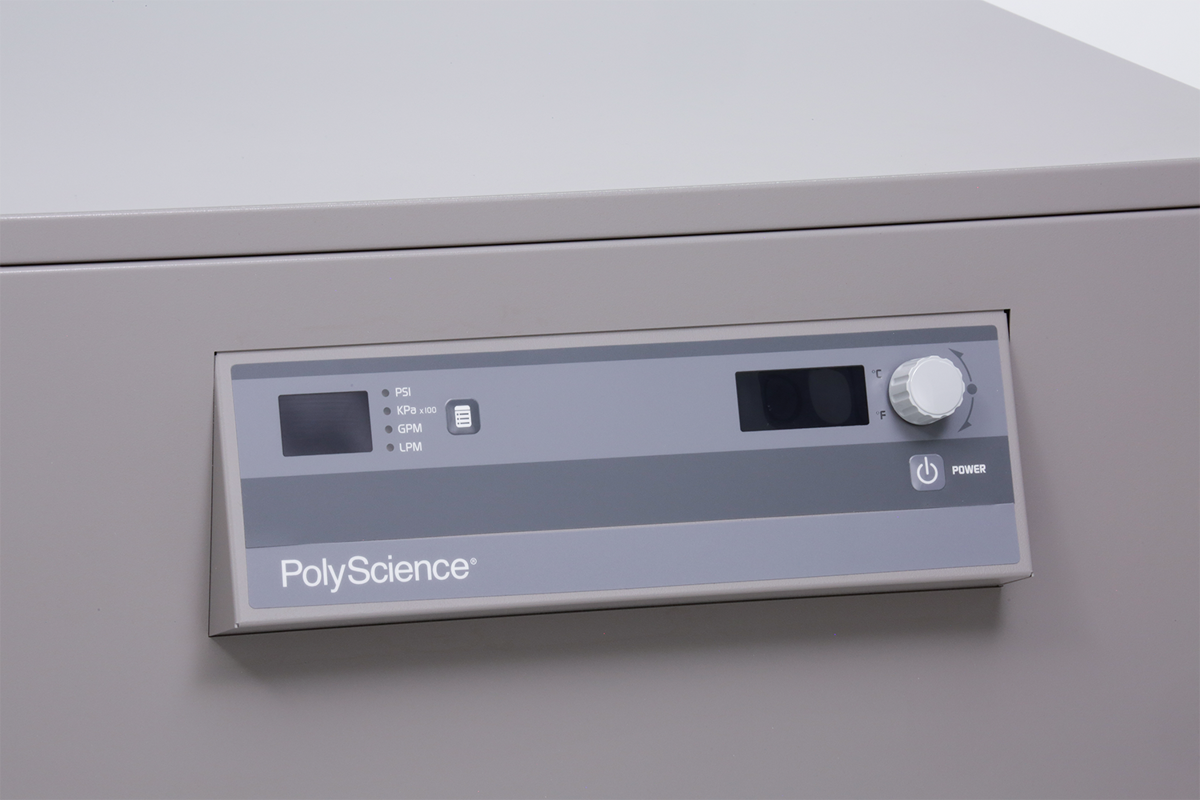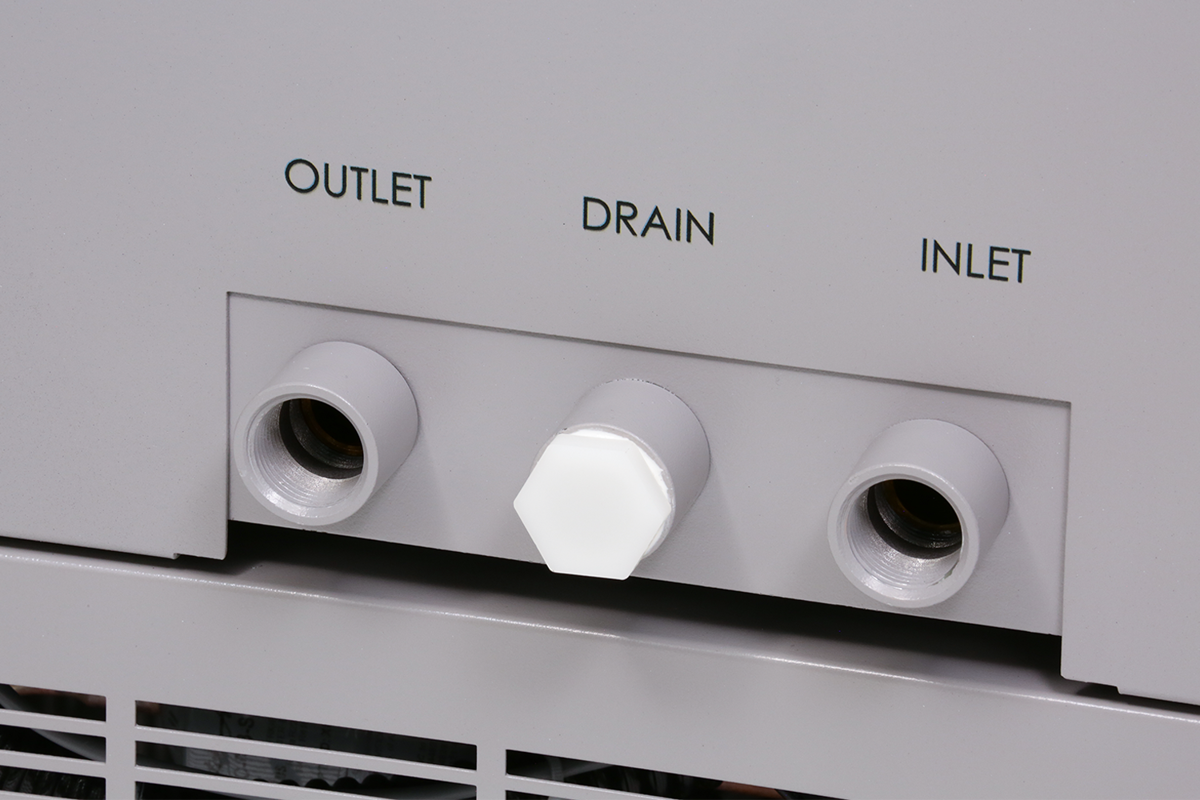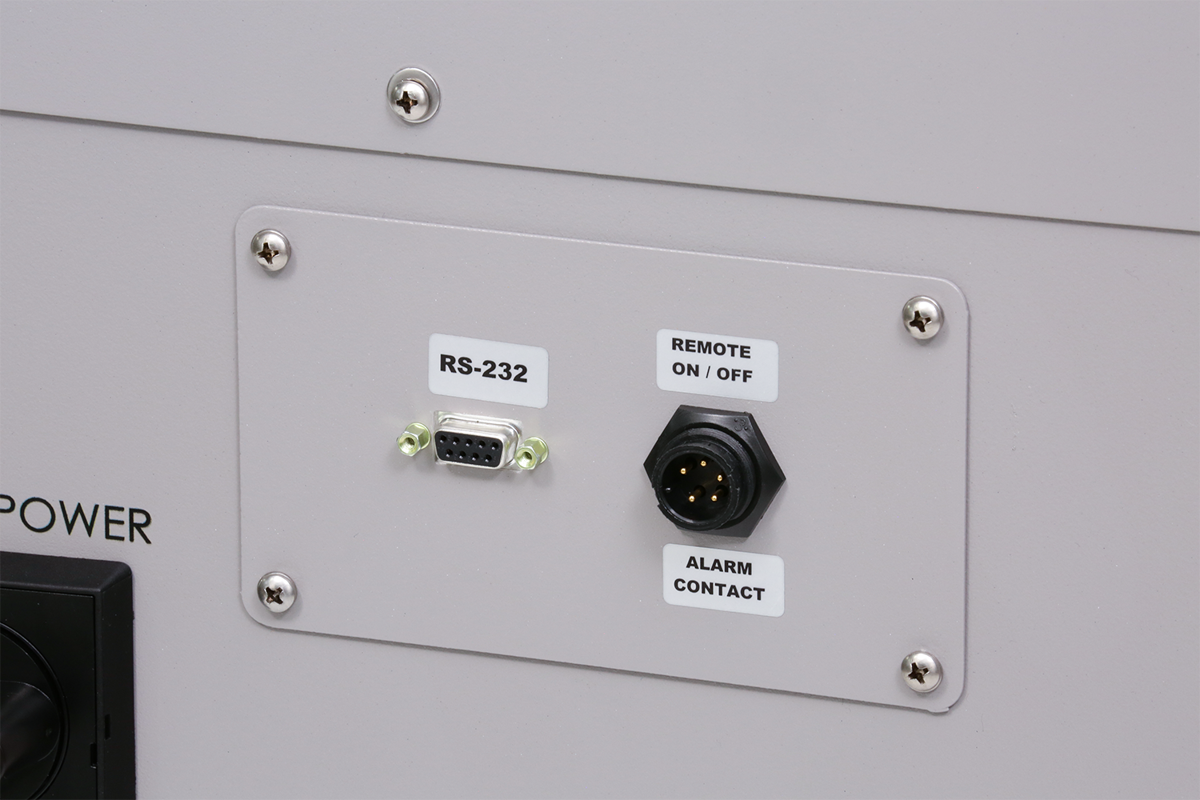 Working Temperature Range °C
Working Temperature Range °C