DuraChill Portable Chillers ARE SETTING THE NEW INDUSTRY STANDARD
Changing the world of chillers forever is more than a tagline, it's what we did once again with our new award-winning DuraChill portable recirculating chiller. We're changing maintenance with the DynamicFilter™ System preprogrammed to automatically change each month. We've redefined "convenience" with a full-color touchscreen display and front-fill reservoir. We've changed protection with a state-of-the-art capacitance liquid level sensor on the reservoir to protect the pump from premature failure. We're changing your working environment with our patented WhisperCool® Noise Reduction System. And we're changing our environmental footprint with a patent-pending UV light system that will keep your fluid path clean without chemical additives. Over three years in the making, DuraChill is the new industry standard for all others to follow.
To learn more about our Chillers and Coolers, download our free information guide here!
Looking for cannabis-related products? Download our Cannabis Selection Guide here!
Features
Large, full-color touchscreen display with intuitive interface and support for five different languages (English, Spanish, French, German, Mandarin)
Compact, portable design takes up less floor space
Cooling at ambient temperatures as high as 30°C
Choice of pumps and compressor sizes
DynamicFilter™ self-cleaning filter system
Front fill reservoir
Liquid level monitoring to prevent pump failure
Ultraviolet anti-biological light system
User-adjustable temperature, pressure, and flow rate alarms
Heat up to 70°C, without additional options; ideal for applications, such as lasers, that must be brought to a temperature above ambient before operation can begin
External temperature tracking and communications capability (optional)
Cool Command™, WhisperCool®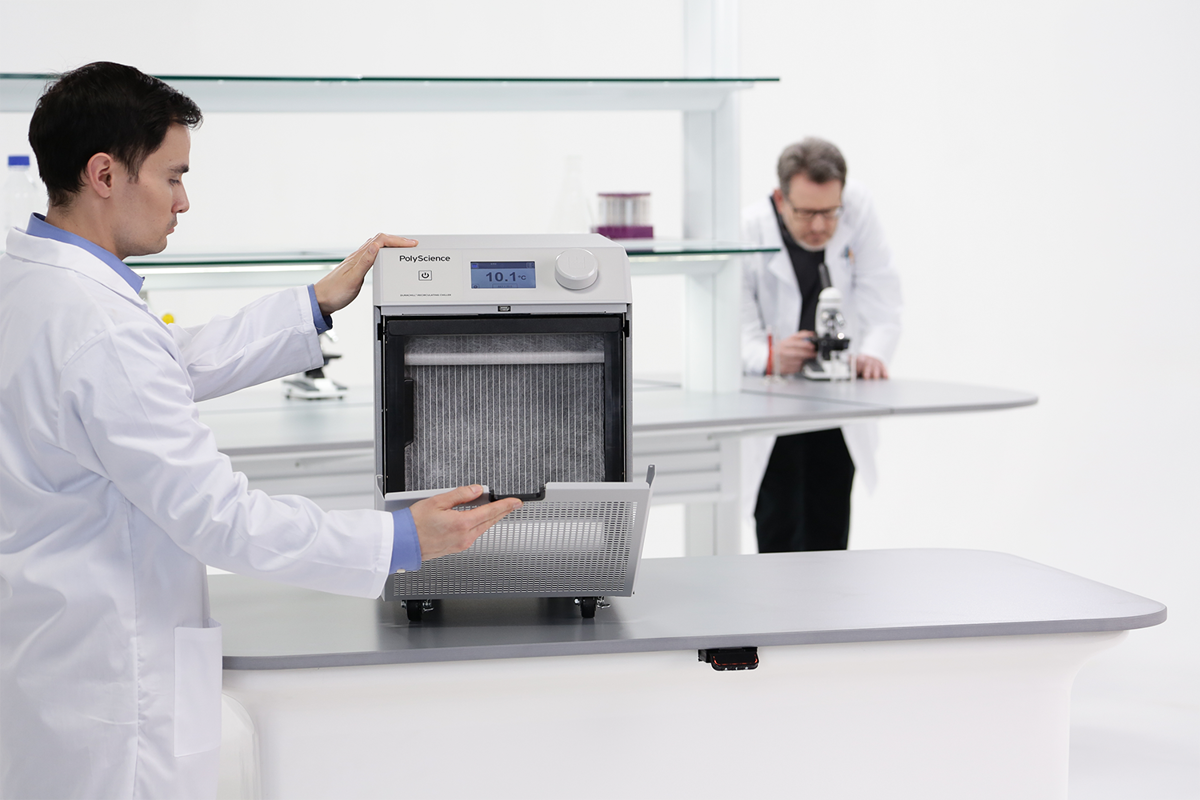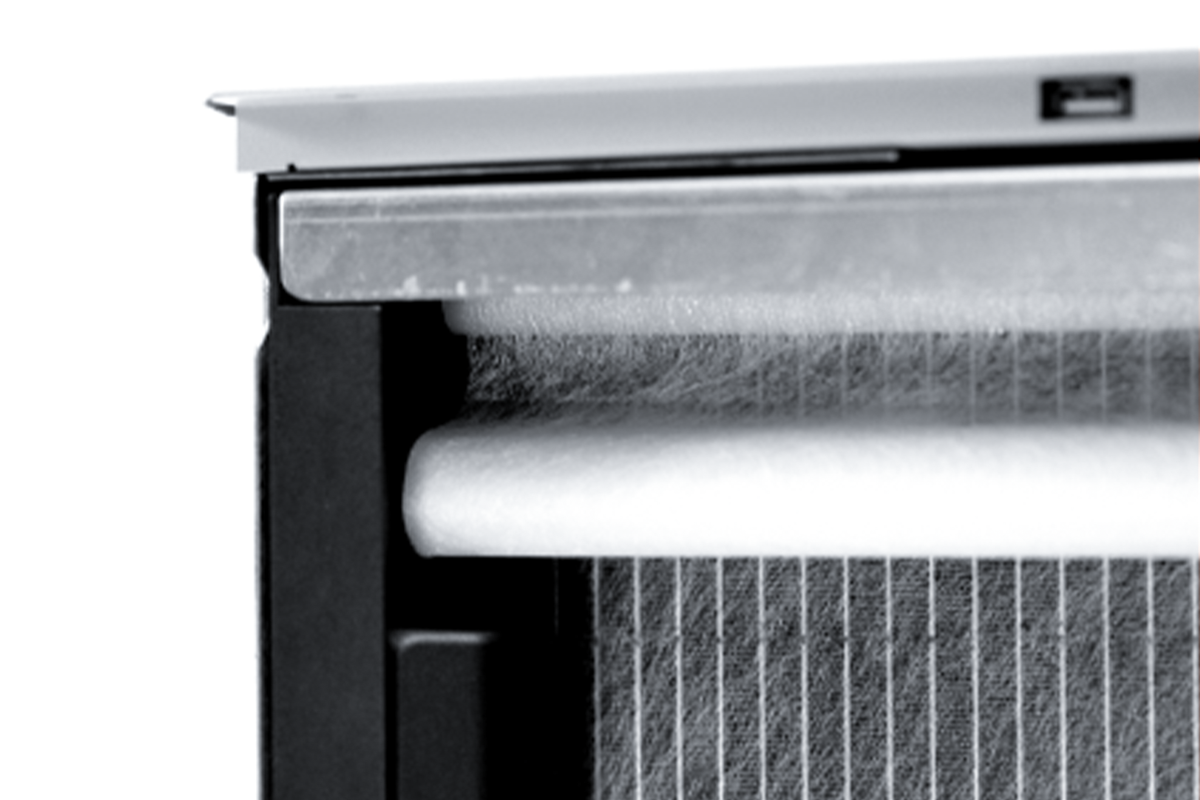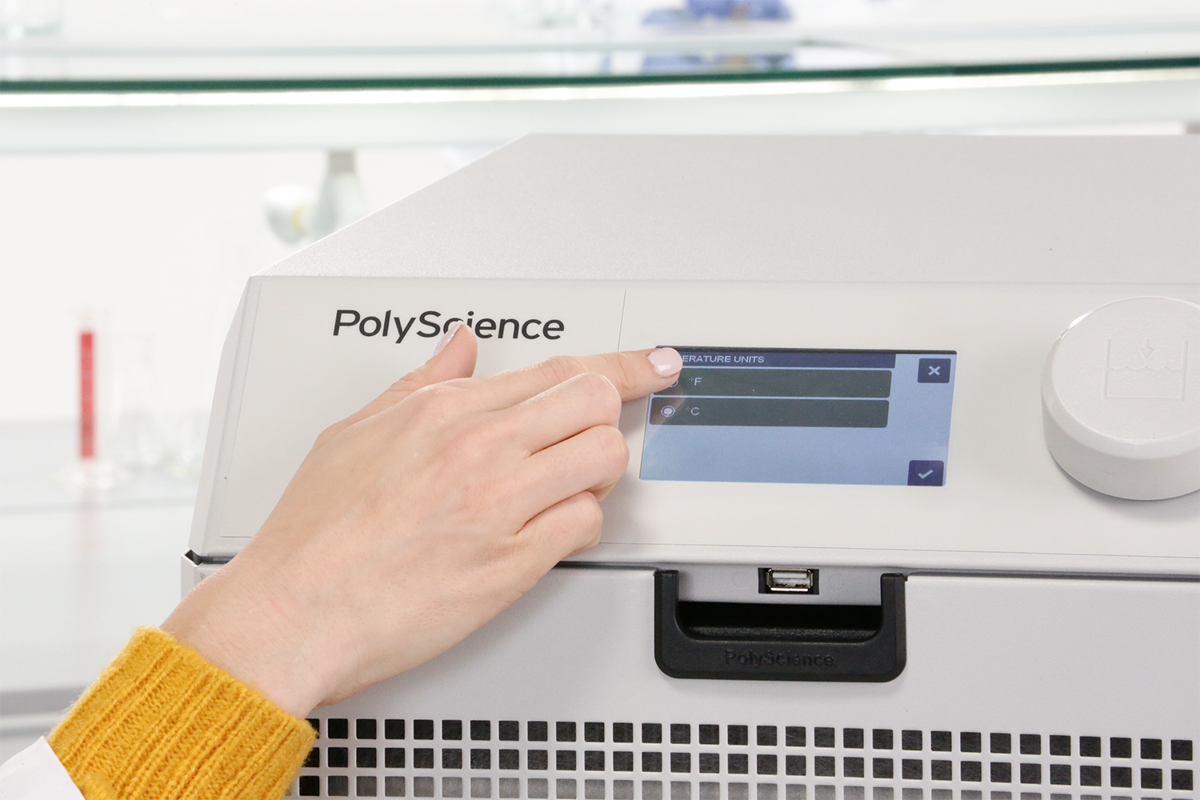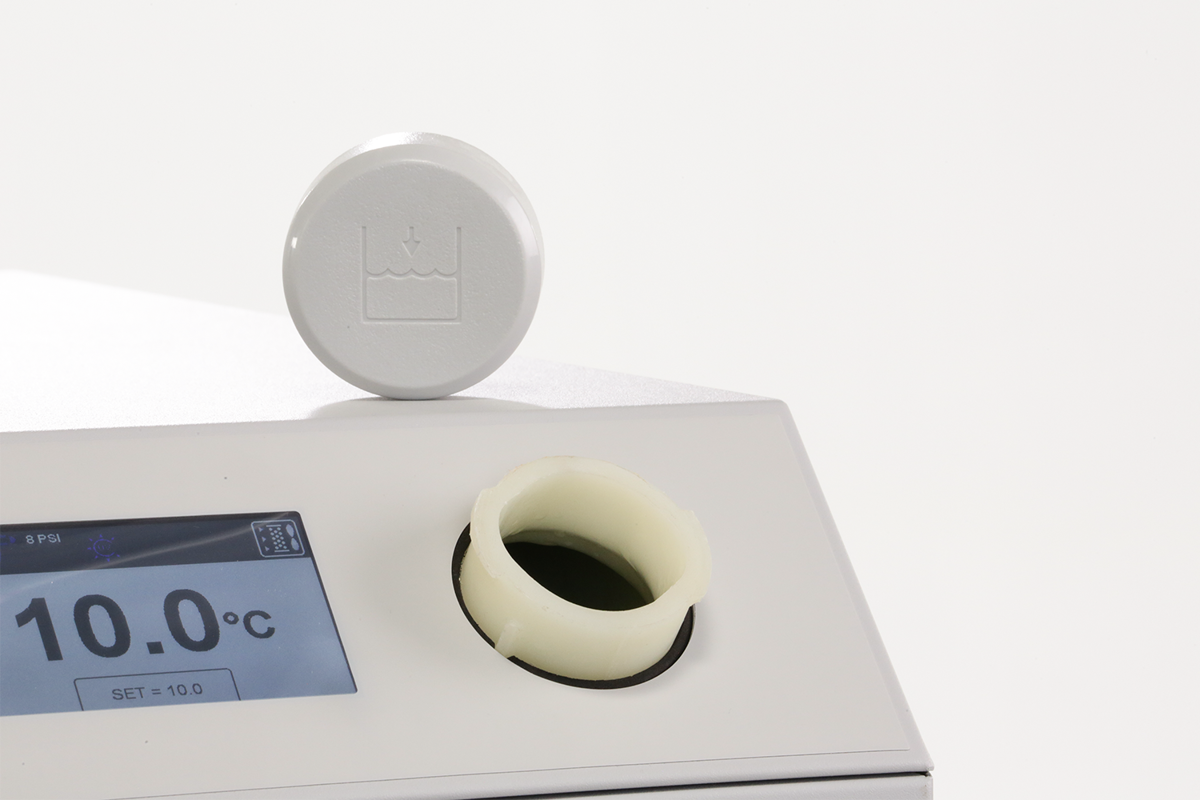 Part Number for 60 Hz Model
Part Number for 50 Hz Model
Maximum Pressure (psi) (60Hz)
Maximum Pressure (psi) (50Hz)
Part Number for 60 Hz Model
Part Number for 50 Hz Model
Maximum Pressure (psi) (60Hz)
Maximum Pressure (psi) (50Hz)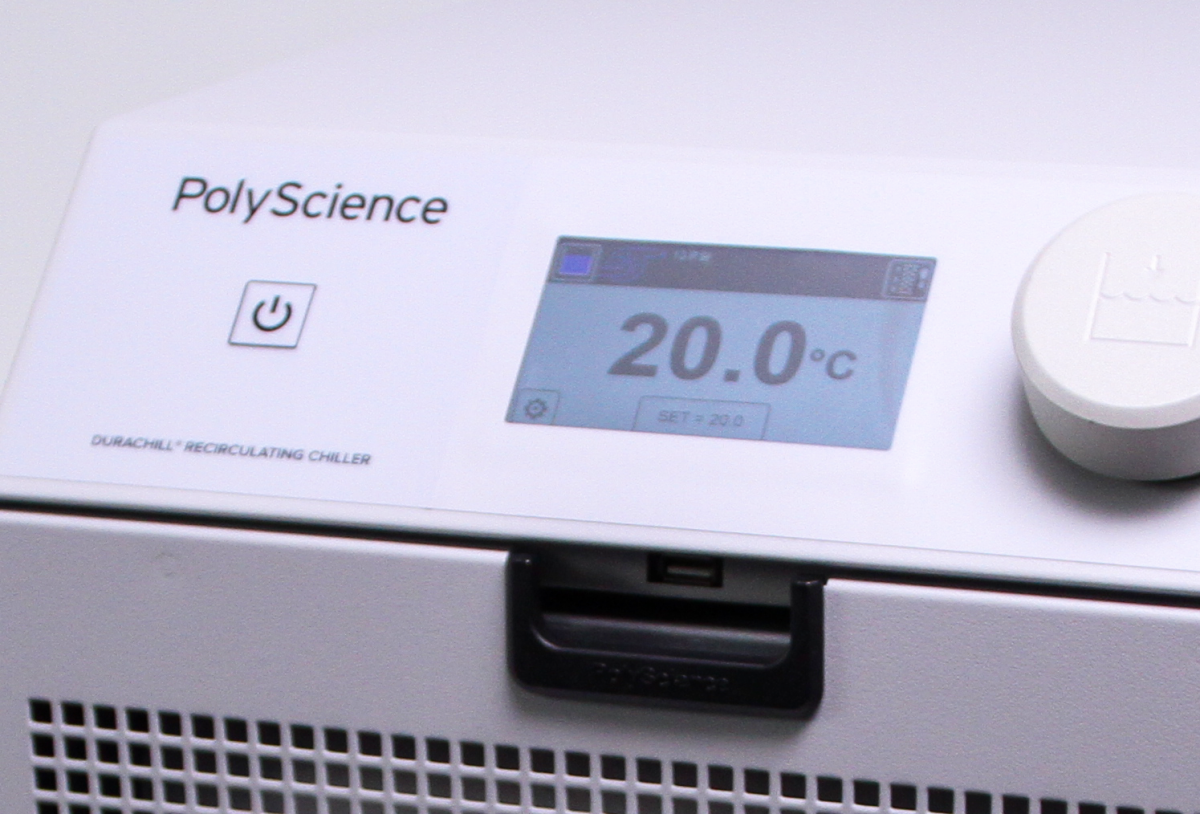 Informative
4.3" Full Color Touchscreen display allows you to check key process information at a glance.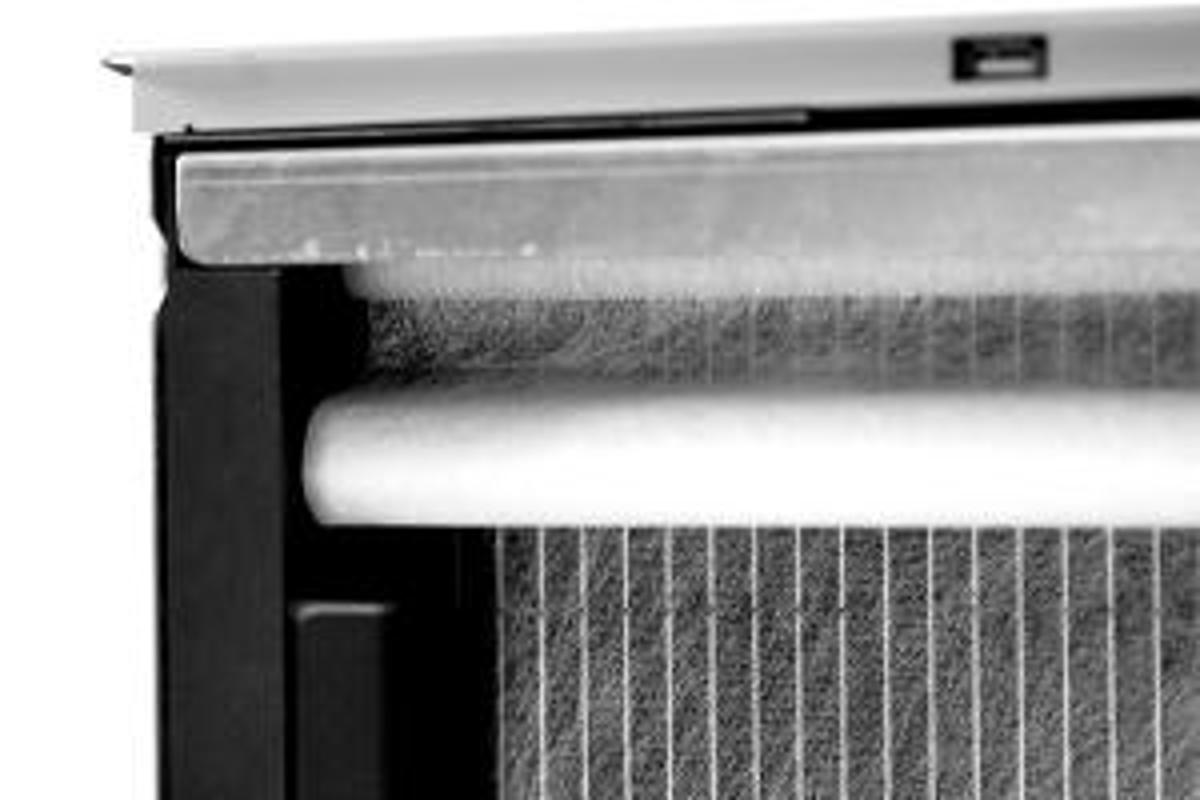 Low Maintenance
The PolyScience exclusive self-cleaning DynamicFilter™ and UV Anti-Biological Light keep fluid and airflow paths clean, helping simplify maintenance and ensuring energy efficiency.